Dear Members,
Do you remember the feeling every time our grandparents spoil us with lots of stuff just because they're glad to see us? Can you recall how you enjoy hearing their past experiences not realizing that they are passing their legacy of their generation to us through these stories? Now is the time we let grandpa and grandma know they are special to our hearts. Celebrate this occasion with us through this coupon:
LOLA-******
*Enter the discount code above on the space provided in the checkout counter of www.islandrose.net
You may use this discount code on top of your rewards points and privileges with any of your bouquet purchases at Island Rose (valid until September 15, 2009). Feel free to use the coupon in whatever manner you choose. We also encourage you to spread the joy of giving by sharing this coupon with your family and friends.
Wishing you a life full of lasting relationships.
Sincerely,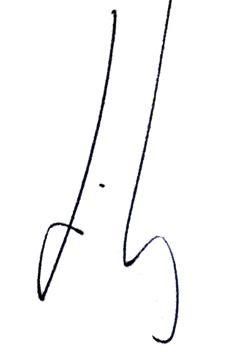 Dustin Andaya
Marketing Director
"Happy the man who gains sagacity in youth, but thrice happy he who retains the fervour of youth in age." – Dagbert Runes
Featured Blog Articles: Gladys Reyes Celebrates Birthday with Island Rose – Check on this video clip as Moments' Gladys Reyes enjoys her flowers from Island Rose. FHM's 100 Sexiest Get Island Rose Bouquets – Check how Island Rose celebrates with the 2009's 100 Sexiest in the country. Flower Giving: Getting Your Message Across – Read on this article and learn how flowers convey our messages.