Why Island Rose?
If you've bought high quality roses in the Philippines, chances are you've come across us! www.islandrose.net is the official e-commerce site of the Philippine Cut Flower Corporation (PCFC) – the largest supplier of roses in the country. In the year 2000, www.islandrose.net sparked a revolution in the Philippine flower industry and e-commerce retailing by introducing the Philippine's first nationwide flower delivery service on the internet. Learn more about us and our philosophy through Growing Together, the official blog of Island Rose!
Take a video tour of our farm
There is no flower delivery service quite like Island Rose. At Island Rose, you can order high quality roses straight from our farm for delivery anywhere in the Philippines. Purchasing directly from us gives you the advantage of having the freshest and widest selection of genuine Island Rose products at the fairest prices.

We consider it our duty to keep your relationships alive and vibrant through products and services that touch the heart. We invite you to try out our exclusive line of gifts and flowers and see for yourself.
Our Farm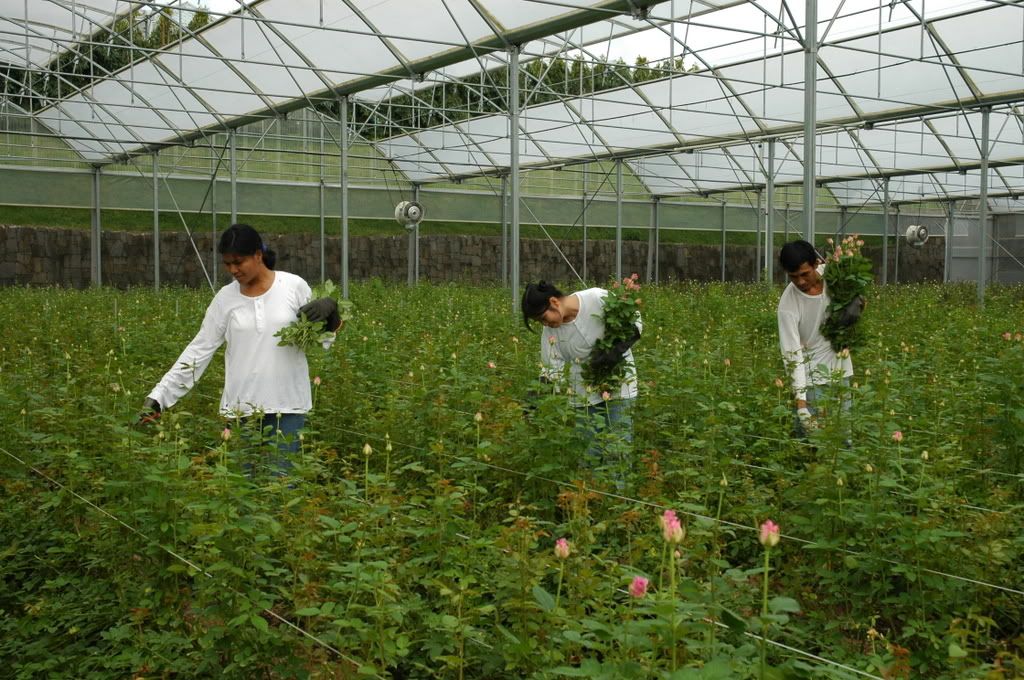 We use the most advanced greenhouse structures in the country to make sure that you get only the best flowers. Within our greenhouses, climate and nutrition intake is controlled using state of the art computer and irrigation systems. This relentless pursuit for excellence is what separates our company from the rest.
More importantly, we maintain a first class quality control and customer relations department employing best practices from all over the world. You can be confident that the quality of our products and services will always come first.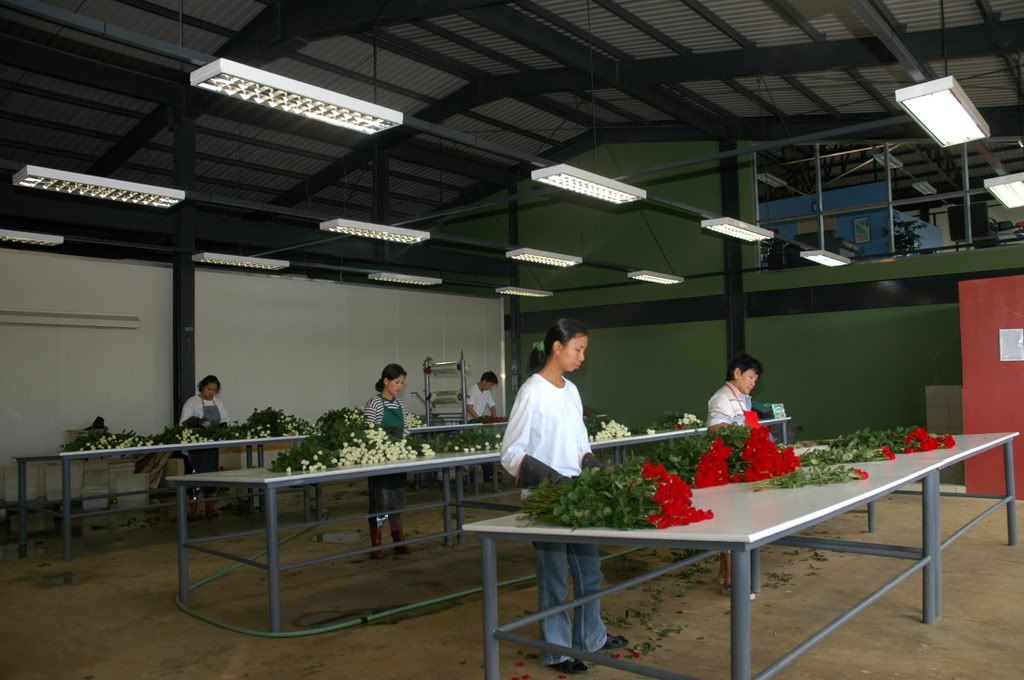 For more than 25 years, the Philippine Cut Flower Corporation's Island Rose brand name has established its reputation as a trusted source of internationally known European rose varieties. It regularly exports and continually supplies major local retailers, event coordinators, hotels and restaurants.
Awards and Recognition
In recognition of our pioneering effort as a producer of high quality roses and trailblazer in the international market, we have earned several awards and recognition from The Senate Committee on Cooperatives, The Cooperative Development Authority, The Development Authority for International Trade Expositions & Missions, and we received the prestigious Technology and Livelihood Resource Center (TLRC) Technopreneurship Award. Our beautiful products have also won a Best Booth Display in the National Food Festival cum Plants and Flowers Fair in the Center for International Trade, Expositions, and Missions (CITEM).
2008 Agora Award for Outstanding Achievement in Entrepreneurship.
Island Rose represented the Philippines as a
"best practice model" for use of Information Technology
In 2003, The International Trade Center (ITC), an agency under the World Trade Organization (WTO) selected Island Rose to represent the Philippines as a "best practice model" for use of Information Technology in the small and medium enterprises category. To top it all off, we were chosen by the Philippine Marketing Association to receive the prestigious 2008 Agora Award for Outstanding Achievement in Entrepreneurship.
Today, Island Rose stands boldly as one of the pioneers of e-commerce in the Philippines. We are proud that the business model we created has become a standard for many Internet retailers around the Philippines. Because of this, we are frequently invited to events and seminars to share our experiences to other businesses aspiring for growth.